Do you have a holiday dinner or office party coming up? Brush up on
Dining Etiquette
in a small class setting.
Are you new to the workplace or just want to improve your networking skills? Our
Business Etiquette class
will set you up for success.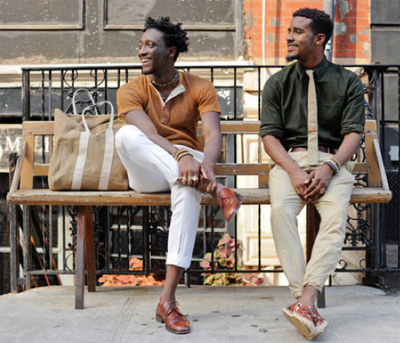 Let us help your whole family
Perhaps you want to encourage good manners and respect in your children? Our Teen and Tween Etiquette classes are designed just for them.
Gain confidence and self-esteem through interactive role-play in our Detroit-area etiquette classes. Learn how to communicate with style and grace in a relaxed setting. Let us help you pave the way to successful personal and business opportunities.
Space is limited. Etiquette classes are enrolling now with our next series beginning June 23. Visit our Available Courses page for more information.
Contact Five Star School of Etiquette today for a free consultation!
A message from the owner
I started Five Star School of Etiquette because of the beliefs and lessons my parent gave me. Growing up with two southern parents, I was always taught to be respectful. This respect wasn't just to be shown at the dinner table, but also in all other aspects of my life. The world and what is viewed as respectful and what is not, has drastically changed. What was once seen as rude or inappropriate, is now acceptable. Along this course of change, respect for self and others has been lost. Because of this loss, I have decided that helping others understand the importance of respect, kindness, consideration, inclusion and service can only provide benefit to our community.
As a mother, wife, grandmother, and etiquette coach, I am dedicated to improving civility. This can best be accomplished through following, understanding and practicing etiquette. Due to this calling, I became a Certified Etiquette Coach. I earned this certification from American School of Protocol. I also hold a bachelor's degree in Social Science that I received from, Mercy College in Detroit, Michigan. Along with my etiquette school, I have also worked as an Emergency Services Manager for the Capuchin Soup Kitchen and Housing Specialist for Neighborhood Legal Services. These professions have improved my understanding of people from all walks of life. They have also improved my expertise in the areas of communication, empathy, problem solving, and collaborative training. I have been able to accumulate these skills throughout my years of education and employment. During our time together, I hope to help you do the same.
To find out more about Wisetta Dolsey, please click here.