Five Star School of Etiquette is located in the Detroit area and offers professional, social skills and dining workshops instruction in a fun, interactive environment. Designed for individuals, families, schools, and businesses, our role-play focused curriculum helps youth and adults alike become comfortable practicing etiquette in any social or professional setting.
Our etiquette classes can help you improve your professional etiquette, guide your children in learning good manners, and help you refresh your etiquette skills for formal events. We can also customize a program to your unique needs.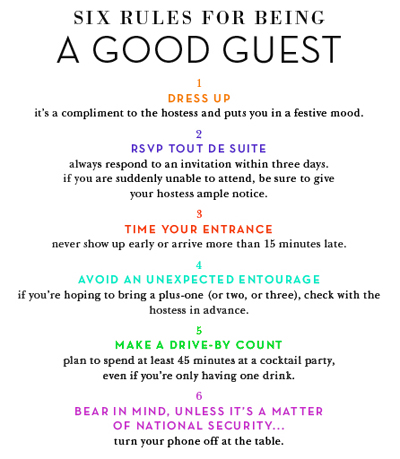 Etiquette courses include:
Using Etiquette
Family Dining and Dining Out
Rules of Introduction
Business and Workplace Etiquette
Professional Conduct and Decorum
Etiquette for Children, Tweens, and Teens
Private or group instruction
Wisetta Dolsey – Detroit area etiquette instructor
Wisetta Dolsey is the founder of Five Star School of Etiquette. She holds a Bachelor's degree in Social Science and is certified as an etiquette consultant from the American School of Protocol in Atlanta, Georgia. She started Five Star School of Etiquette in 2012 to serve families, youth, and adult professionals in understanding the important role etiquette plays in their life success.
Click here for more about Wisetta.