Etiquette is important and manners matter.
Our clients have benefitted from a variety of courses, such as Business Etiquette, Dining Etiquette, and our Essential Etiquette series for children. Hear what our clients have to say about their experience with Five Star School of Etiquette.
---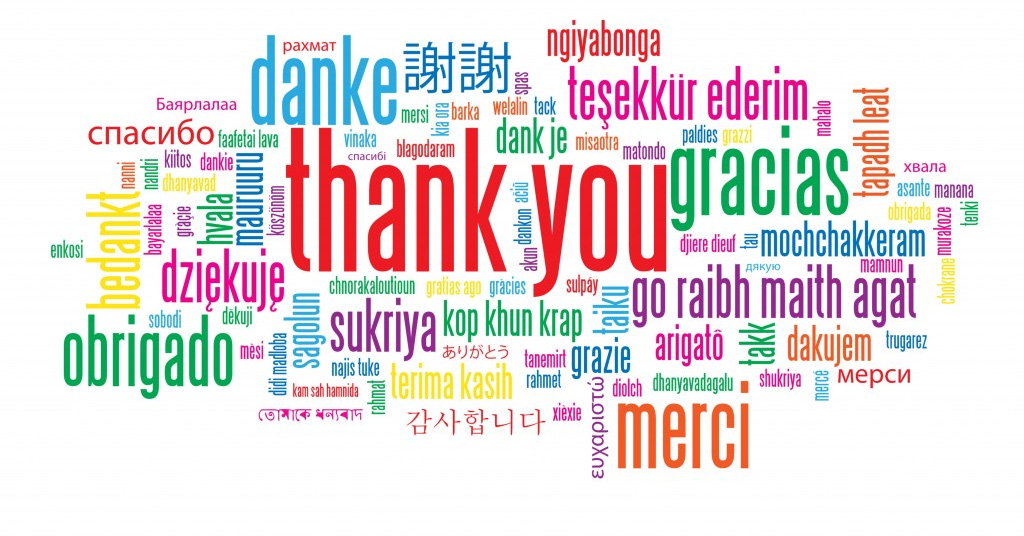 The Five Star School of Etiquette has been very beneficial to me in developing my communication and dining skills. Small bits of knowledge from how to signal that you are finished eating, to the proper way to pass my business cards. These small skills, easy to learn, have made me feel more confident. Thank you, Mrs. Dolsey, for your patience, humor and nonjudgmental manner. Realizing the importance of these little things has made a difference. These classes were an investment in myself. I realized you are never too old to relearn etiquette. Thanks again.
—Sharon Clark, Washington, DC
---
Thank you Wisetta for the life-changing experience that you and your team provided for my son! I would have never imagined that a 10-year-old boy could learn fine dining skills and proper table manners so quick and effortlessly. The way in which you conducted the course made it exciting as well as easy to comprehend. Your presentation and the way you coached the session held my son's attention from start to finish. Now when [we] dine out, others are AMAZED at how well my son can navigate his way around the dinner table using all of the proper techniques of fine dining! THANK YOU Five Star Etiquette!
—Terrance – 7/27/13
---
This letter of reference is to introduce Mrs. Wisetta Dolsey. My grandchildren attended her communication and dining tutorials. It was wonderful and the children enjoyed the class. She taught them introductions, with respect for the elderly being paramount, and the dining experience of how to properly utilize silverware and why, including what the five reasons are for napkin etiquette. They … learned how to use silent signals for wait service. The children were happy about how much they learned. The next few months were spent practicing new skills while awaiting an upcoming family cruise. They wanted to be ready. They were excited to use their newly discovered etiquette education. During supper on the cruise they remembered all they had been taught as they shared with me their realization that many people around them lacked dining etiquette. I was very happy with their table manners and kindness to others. The class was definitely a positive event for them. I would recommend Mrs. Dolsey's etiquette sessions to all!
—Sincerely submitted by Ethel, MS RN  (Feel free to contact at 1-386-453-7321.)
---
We would like to say thank you for your wonderful presentation. It was enlightening, entertaining and of added value to our family. You are full of energy and knowledge that is difficult to come by. It is unfortunate that social formalities and graces are not taught in schools, as our boys learned so much from your class. My husband and I also learned new things as well and will continue to work on improving our etiquette skills at our social gatherings, meetings and formal affairs.
—Dionne – 1/22/14
---
Invest in yourself and your future success! Contact us for a complimentary consultation. Classes are enrolling now and private sessions are available, so call today.