Prepare, Practice and Perform Etiquette Series
Where: 18444 W. 10 Mile RD. Southfield, MI 48075 Suite 204
When: Thursdays May 23, 30 and June 6, 2019 6:00PM – 8:30PM
PRACTICE, PREPARE, PERFORM
---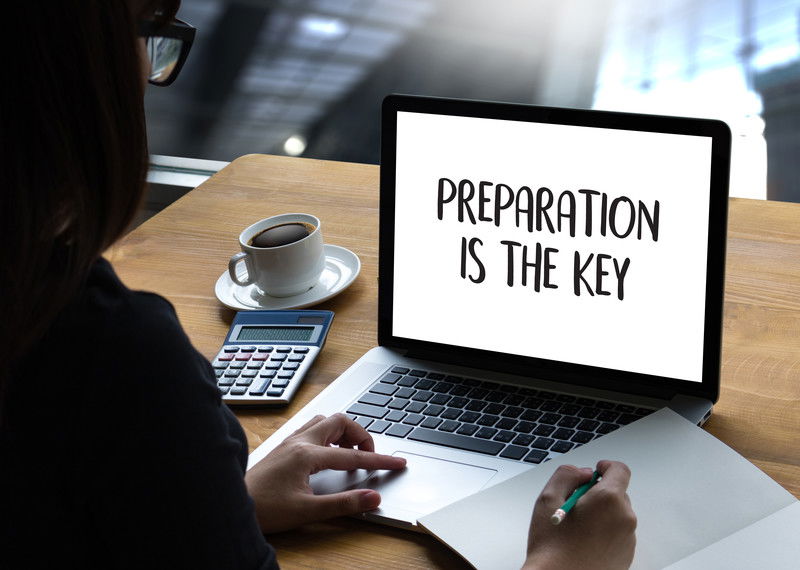 The 4.0 won't be enough…
Practice, Prepare and Perform is designed to prepare your child with the soft skills they will need for success. This series provides your child with the leadership skills needed to feel confident and self-assured in any setting. These lifelong skills are the foundation for future excellence and opportunity. They will learn how to stand apart.
They will learn the importance of their public persona, table manners, inclusion, gratitude and service.
Topics covered:
Week One: What is Etiquette, First Impressions, Body Language
Week Two: Handshakes and Introductions, Cellphone and Social Media, Who Are You?
Week Three: Thank You Notes, Invitations, Dining Etiquette Investment: $75.00 per session
---
Practice, Prepare, Perform
Opportunity for your child to develop an edge in today's competitive academic environment.
---
Date: 5/23/2019 06:00 PM – 6/6/2019 08:30 PM
Location: 16825 Greenfield Road , Southfield MI (Map)
More Info: Suite 204